Legal Section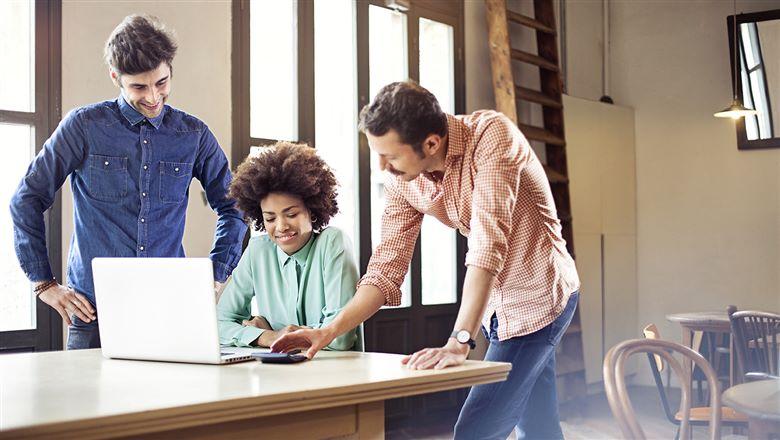 The growth in the size and scope of the association profession, heightened scrutiny from the federal government, and increasing litigation against associations combine to make the association legal arena increasingly broad and complex. The Legal Section provides the resources and peer input you need to stay current.
Leadership. The Legal Section Council is dedicated to disseminating knowledge and connecting professionals concerned with association legal issues. The council meets four times a year; three meetings are in person.
Resources. Find articles and other knowledge resources on legal issues in association management.
Community. Join the conversation in the Legal Section Community in Collaborate, ASAE's members-only online social network.
For more information, contact:
Volunteer Relations
202-626-2788
[email protected]