Innovation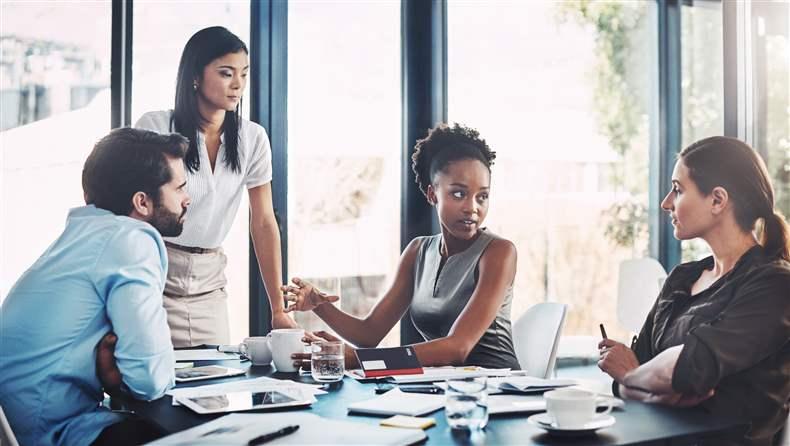 What is innovation? At ASAE, we define it as an original program, product, service, or process that adds value. It can be incremental or radical, but it comes down to this: a new idea that gets successfully implemented.
In a world that seems to be evolving at the speed of light, continuous innovation seems essential for any association that expects to remain relevant. ASAE is committed to leading that effort––as a catalyst, role model, and incubator.
How We Can Help
To meet that commitment, ASAE has developed a variety of resources to help associations become innovators.
Connect and share. Join the Ideas and Innovations group in Collaborate, ASAE's online social network for members, to chat with like-minded association professionals.
Meet and greet. Get your next great idea through innovative learning experiences at ASAE's Great Ideas Conference.
Solve big challenges. Bring a staff-member team, along with a major problem or opportunity, to an Innovation LaunchPad, where you'll use design thinking methods to generate and test ideas to solve your unique challenge. Search the event calendar for upcoming dates.
Get support. Learn about the ASAE Foundation's Innovation Grants Program.
Discover the ASAE Focus Framework. Focus on What Matters: A 3-Step Workbook for Selecting and Sunsetting Association Programs, Products, and Services is ASAE's practical guide to innovation and new-product development.
Read innovation stories. Subscribe to Associations Now Daily News for current headlines about creative association initiatives.
Find models you can adopt or adapt. Get new-product-proposal templates from ASAE's Models & Samples collection.
Learn More
Questions about innovation or the ASAE Focus Framework? Contact:
Robb Lee
Chief Marketing & Communications Officer
rlee@asaecenter.org