Diversity and Inclusion Advocacy and Policy Influencing Model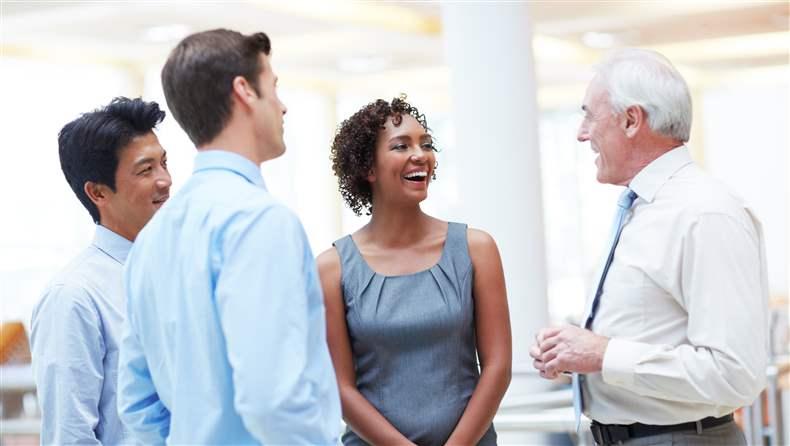 Background
In August 2014, the board of directors of ASAE approved a three-year D+I Strategic Plan that was developed by the Diversity + Inclusion Committee.
ASAE's main goal is to be a credible model for our members by building our organizational capacity in D+I while we assist our members with doing the same in their organizations.
In August 2015, the board of directors of ASAE noted that an important indicator of credibility is articulating ASAE's role and strategy in advocacy and policy influencing social justice issues. With this in mind, ASAE staff and volunteers set out to frame ASAE's role, key themes, and an approach to pilot for one year.
The proposal below reflects a business model that offers both accountability and flexibility for D+I advocacy and policy influencing. This model was approved by the ASAE board of directors in August 2016.
D+I Proposal
ASAE Board Approval as of 08/14/16
Opportunity
Our industry's political climate can change due to proposed new rules, regulations, or laws. Proposed new laws related to D+I, in particular, can take ASAE, or any association, by surprise. What topic areas or criteria signal a need for the type of activities that fall along a policy influencing continuum? What is ASAE's role and responsibility vis-à-vis identity based or local organizations?
Following six months of discussion wrestling with these questions and investigating best practices, ASAE discovered other were in need of a framework in this area. And that preliminary impression has been confirmed by the reaction of many members following board approval.
ASAE recommends the framework below: Report
ASAE's D+I Advocacy & Policy Influencing Model
ASAE seeks to be a D+I model, not a moral authority for the industry.
Instead of creating a D+I topic-specific model, ASAE proposes a dynamic model relevant to any and all D+I topics or social justice themes.
In practice, when a public policy issue with D+I implications arises, ASAE will apply the following criteria:
Credibility – what are subjective and objective indicators that ASAE is a plausible voice?
Capacity – what is the extent of member interest and our sphere of control?
Report
Level of Influence – amidst pressure to "lead," what is the extent of ASAE's ability to influence change compared to identity-based organizations?
Criteria and answers do not need to be cumbersome to help reveal whether or not to engage.
The decision to engage activates the cycle. The cycle is designed to complement ASAE's Public Policy strategy and efforts by introducing a D+I approach to interactions with stakeholders who have the most influence on the policy or D+I issue in question.
A popular example of its utility is ASAE's role in reacting to the Indiana Senate Bill 101, known as Indiana RFRA. The bill had the potential to jeopardize commerce and the work of both local association industry executives and national identity based organizations such as the Human Rights Campaign. ASAE's Public Policy team quickly investigated implications, determined and balanced its role vis-à-vis these entities, framed its position with a D+I lens, monitored and maintained open communication with various stakeholders, plus employed an exit strategy at the right time for ASAE and its allies in action. The effects of these efforts and the teams' timeliness are apparent in the change in course by the governors' office and in the expressions of appreciation and satisfaction from ASAE members and beyond.
ASAE is also on record in Georgia, North Carolina, and Tennessee.