Association Inclusion Index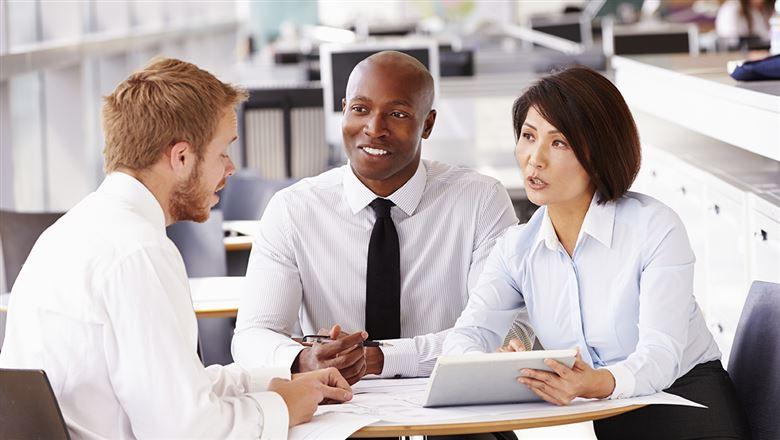 No one disputes that diversity + inclusion (D+I) matters. Based on our own personal awareness, research has proven it. Nevertheless, amid the convergence of demographic, social, and technological shifts in America, many associations face the challenge of starting or sustaining progress in D+I:
Which actions will generate the greatest return for your association?
How do your association's aspirations and practices compare to community standards?
What simple steps can your association take right now to expand its reach and relevance?
Without an assessment tool specific to the association management context, it is a challenge for senior leadership to gauge their current status relative to their peers and to know what action may lead to desirable outcomes.
ASAE's Association Inclusion Index is the only online diagnostic tool of its kind for 501(c)(6) and 501(c)(3) membership organizations seeking to measure and improve the management of their current D+I philosophies, policies, and practices. Once the user completes the survey on behalf of the association, a report will be automatically generated, providing the respondent with real-time feedback about the level of performance.
Any association can use the Index. It will be most applicable to large and medium-sized membership organizations with at least one staff member who can offer an organizational view of D+I philosophies, policies, and practices; however, small-staff associations can also gain insight from using the tool. ASAE recognizes that individual attitudes and experiences toward D+I vary greatly worldwide; the Index is intended to elicit an organizational viewpoint and offers information accordingly.
Benefits
Organizational intelligence. Organizations that complete the Index receive immediate, actionable information for strategic thinking and decision-making about how to achieve greater reach, relevance, and reputation in diversity + inclusion.
Non-dues revenue opportunities. Many corporations give and receive generous support for D+I. By sharing data on your association's plans and progress, you can set yourself apart from other grantees in their portfolio and strengthen your association's case for funding support in D+I and other areas of association management.
Industry recognition. Your participation in the Index is one way that your organization demonstrates its commitment to D+I. Upon completion of the Index, both ASAE and the ASAE Foundation will recognize your organization's participation online, on stage, and in other visible ways among our more than 21,000 members.
Order your copy of the Association Inclusion Index to find out how your association measures up to community standards.
Learn More
FAQs. Find answers to the questions we hear most often.
For more information, contact:
ASAE Office of Diversity + Inclusion
diversity@asaecenter.org